I have used an overflow design for some years in my fish room that is both safe and inexpensive. I use them in my fish room because they can be noisy. I have been making them out of 2" PVC parts and a plastic screen. The design has overflow slots and then the screen on top acts as a safety overflow. Recently I designed another version for my 3d printer and I have been able to replace the old design with a much more efficient design. The ne design has a snap on cove instead of a screen glued to the top. The tub that fits into 3/4 PVC piping is taped for easy removal/ Pull it out pull the top and its clean and ready to go back in. Right now I am printing 5 of them.
Here is a picture of the new design next to the old.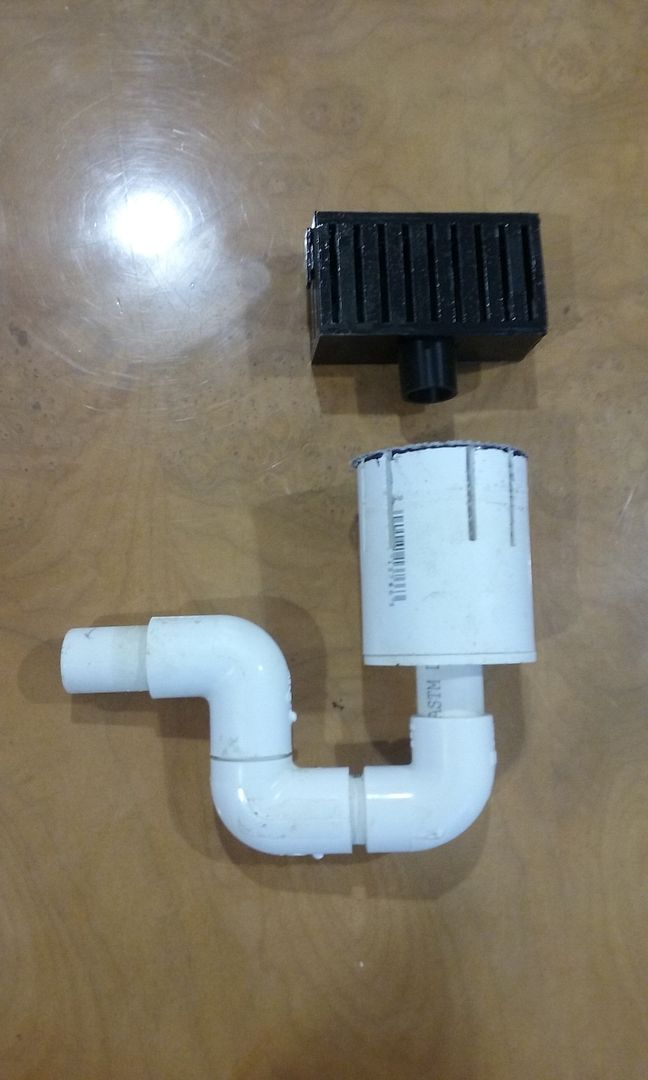 Here are the three pieces before assembly.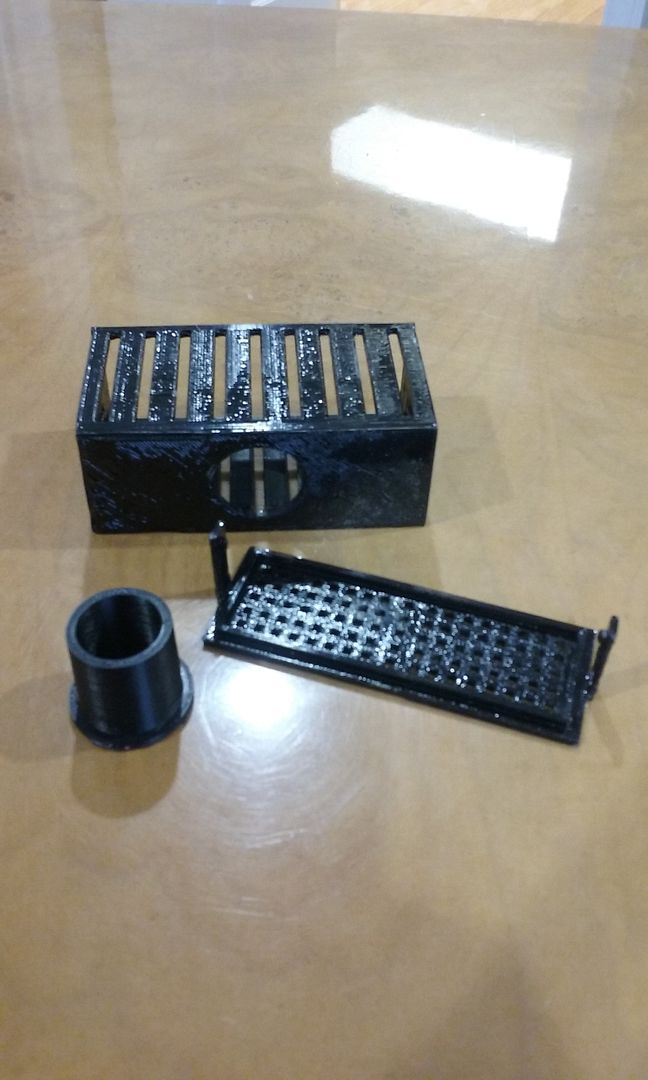 Assembled.
I would gladly share the files if someone else wants to print one.